Zin in een uitje? Win een Bauma reis!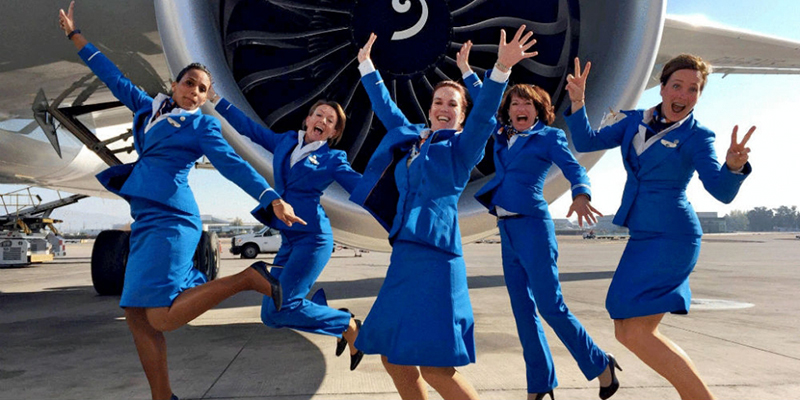 – Ben jij machinist op een Ahlmann of Mecalac?
– Kun jij op 10 april naar de Bauma in München?
– Vind je het leuk om samen met andere machinisten en Ahlmann medewerkers te gaan?
Wij verloten 10 gratis Bauma dagtrips onder Ahlmann & Mecalac machinisten.
Wat moet je doen?
Schrijf in enkele zinnen waarom juist jij in aanmerking komt voor deze Bauma dagtrip. Stuur deze uiterlijk woensdag 13 maart naar info@ahlmann.nl met vermelding van je naam, het bedrijf en de machine waar je op draait.
Van al de meest aansprekende, originele of leuke teksten kiezen we 10 de winnaars.
Van 8 t/m 14 april 2019 vindt de Bauma weer plaats in München (D) De Bauma is de grootste beurs op het gebied van bouwmachines in de ruimste zin. Een enorm buitenterrein en 18 hallen met ca. 3.500 exposanten op een oppervlakte van in totaal 614.000 m².
Dit jaar willen we 10 machinisten een kans geven om deze imposante beurs samen met ons te bezoeken.
We vertrekken woensdag 10 april met de KLM vanaf Schiphol naar München en keren dezelfde dag 's avonds weer terug. De kosten van het vliegticket, de transfer van de luchthaven naar de beurs en terug en de entreekaart zijn voor onze rekening.
Jij hoeft alleen te zorgen voor je eigen verteer en dat er in de dagen ervoor en erna zo hard gewerkt wordt zodat je een vrije dag op kan nemen.